Professional and high-efficiency PCB circuit board manufacturers
Views : 1157
Author : meidear
Update time : 2020-06-05 17:44:49
Base on Electronic Skills + Reliable quality + Timely Delivery + Satisfied service
Regardless of the industry, customers are more inclined to choose suppliers with a high degree of professionalism, because this way can save a lot of things, save effort and effort. Similarly, in the industry of double-sided PCB circuit board manufacturers, it is no exception, so how can Shenzhen PCB circuit board manufacturers be professional and efficient? Please listen to Meidear PCB for you one by one.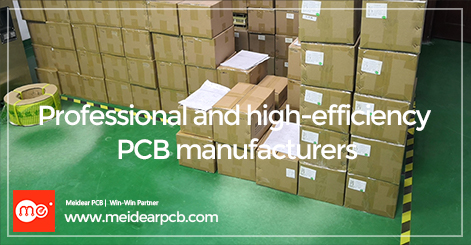 --- Start from skills.
PCB circuit board manufacturer | Meidear PCB insists on continuously introducing advanced production equipment while also equipping a strong R&D team so that it can successfully complete customer orders through its existing R&D experience until it is handed over to the acceptance.

--- Start from the quality.
PCB circuit board manufacturers should eradicate the use of inferior raw materials. Meidear PCB uses Jiantao, shengYi, Guoji,Nanya, LianMao raw materials and Sun, Rongda, Guangxin inks, etc., which greatly guarantees the stability of product quality from the source.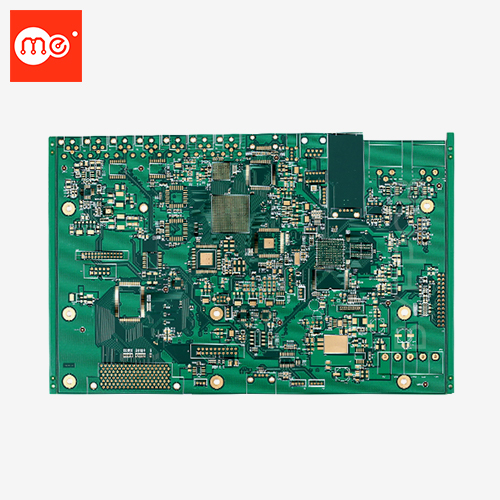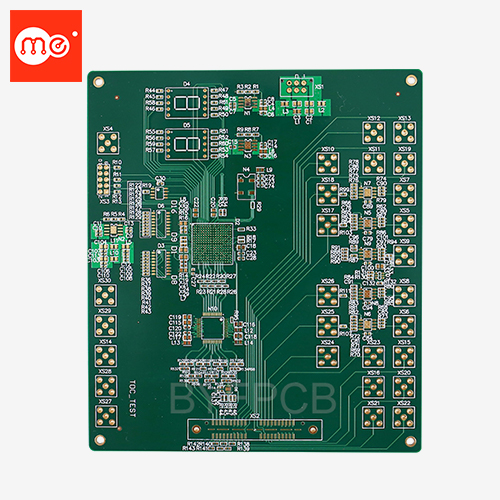 --- Pay attention to delivery management.
The delivery management of PCB circuit board manufacturers is a strong guarantee to seize the priority of the mall after quality management. Meidear Electronics chooses an advanced order management system to ensure the delivery rate of more than 98.5% on time.

--- Pay attention to service attitude.
Regardless of the size of the customer, Meidear Circuit will give equal respect and provide customers with personalized customization and advisory services to help customers reduce costs, save time and optimize products.